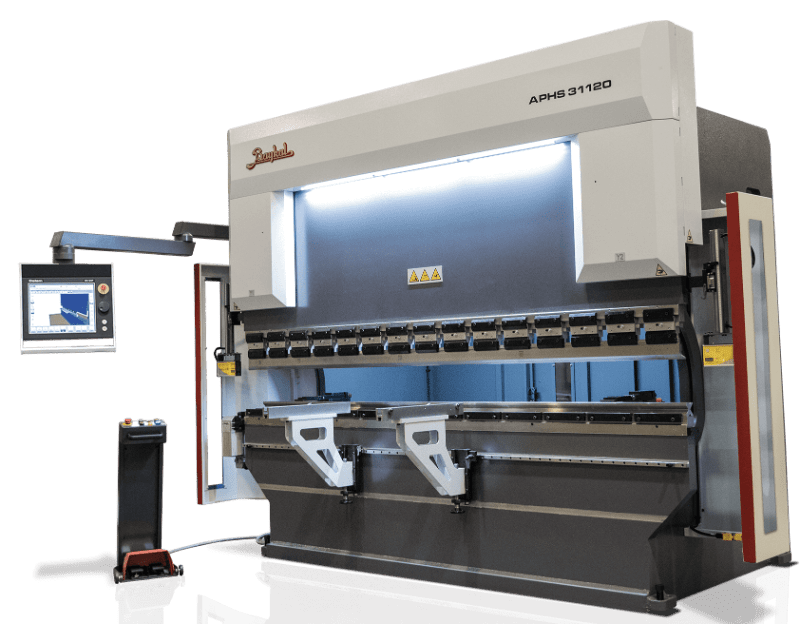 BAYKAL
APHS Press Brake
DELEM DA-66T Control Panel, Motorised Crowning, X+R Axis,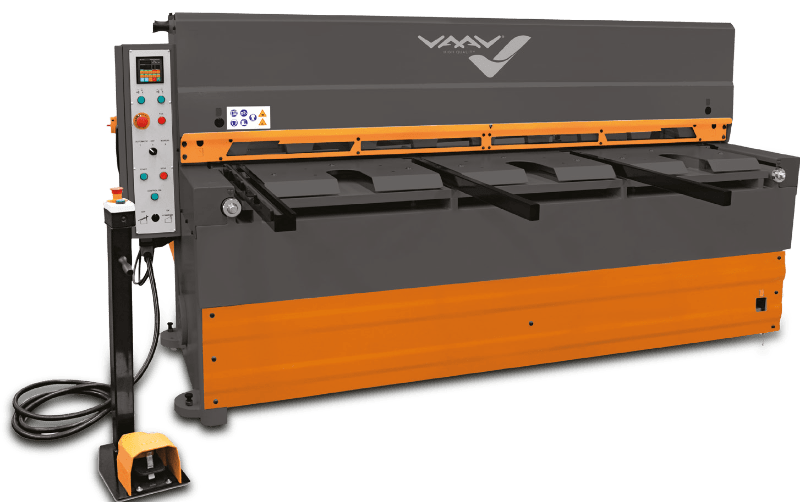 VAAVMAC
VMGS 2004
Cutting capacity 4mm, cutting length 2050mm, NC back gauge option. Welded steel construction. Top blades that can be used with two blades and bottom blades that can be used with four blades. Number of cuts per minute 30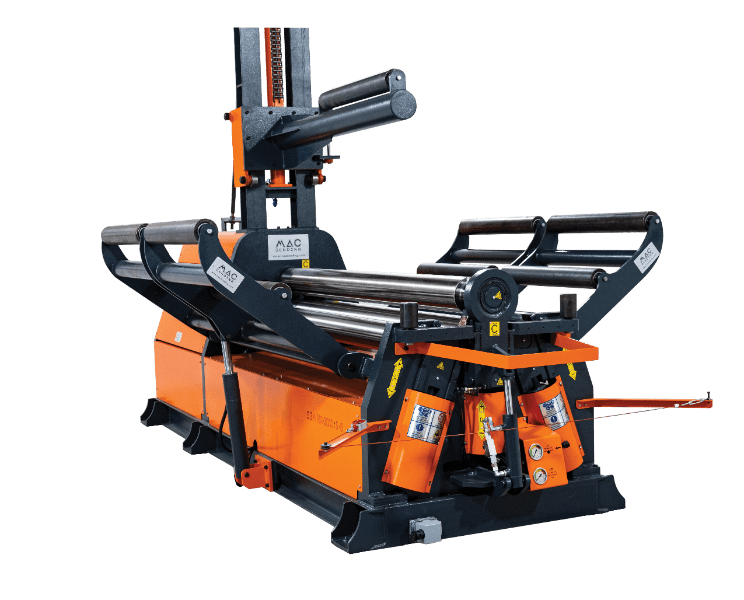 MAC BENDING
SBM Plate Rolling
7" inch touch screen, PLC controlled automatic bending playback, Conical bending system, Induction hardened shafts, Calculation page that calculates the arc and depth required for bending control during bending, Encoder recording the hidden rotation movement against impacts.